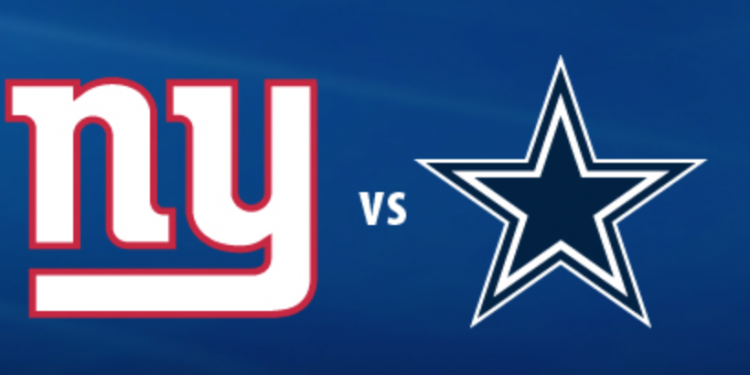 6pm Kickoffs
Panthers @ Falcons
The Falcons need to get rid of their offensive co-ordinator soon after their embarrassing display in Philly last thursday. Keanu Neal & Deion Jones going to injured reserve in the same week will really hurt Atlanta, and I think Cam Newton plays a lot better in this one that he did against Dallas. I think the Panthers win very narrowly.
Browns @ Saints
The Bucs pulled off the upset of the week in the Saints home opener last weekend, but if Cleveland are without Josh Gordon I can't see them having enough weapons to keep up with Drew Brees. While the Browns defence is better than the Bucs, they don't have the weapons to put up 40+. I've got the Saints winning in a relatively high scoring game.
Texans @ Titans
Conklin & Lewan out against JJ Watt & Clowney = RIP Mariota. The Texans d-line should dominate this game, with a weakened o-line for Tennessee and a dinged up Mariota who didn't even look good before getting hurt. Watson was awful against the Patriots, but if he's any better than last week the Texans should win this comfortably.
Colts @ Redskins
Andrew Luck is the only reason the spread on this game isn't double digits (sounds familiar). Washington looked good against a bad Cardinals team last weekend, and the Colts defence is even worse. Expect plenty of Chris Thompson again and a lot of yardage for Luck due to the Colts chasing the game for the majority of the game. Skins should put up 30+ and win comfortably.
Chiefs @ Steelers
This game has shootout written all over it, Roethlisberger at home coming off a bad road game against one of the worst defences in the NFL typically means points. The Chiefs offence was really impressive and should be able to hang with Pittsburgh for the most part, but I can't think of any way the Chiefs stop AB, Juju or Conner. Steelers win in a 35-24 sorta game.
Chargers @ Bills
The Peterman experiment didn't even last one game, the Bills are giving rookie Josh Allen the start. Expect plenty of carries for Lesean Mccoy providing the Bills don't get behind on the scoreboard too early, if they do expect a few interceptions for Allen. If the Ravens can drop 40+ on the Bills, Rivers shouldn't have a problem. Buffalo are tough at home and LA seem to be off to one of their early season run of losses, but I can't see the Bills winning this.
Dolphins @ Jets
Darnold was extremely impressive in his debut, but the Dolphins defence is a bit better than the Lions. Enunwa seems to be Darnold's favourite target so expect plenty of targets for him, mixed with a few deep shots to Anderson. As for Miami Tannehill seemed to go deep a lot last week, but with the much improved Jets secondary I don't expect to see it as much this week. I like the Jets to win (feels weird after the last few years) in a close one.
Vikings @ Packers
This is probably the pick of the 6pm games providing Rodgers plays, which i'm pretty sure he will. Rodgers has struggled against the Vikings defence since Mike Zimmer took over, but he'll need to be at his best if the Pack are to have a chance. The Bears shredded the Packers defence in the first half last week, but i'd put most of that down to a new offensive system with a load of new faces, meaning no-one really has any tape on them yet. I'm picking the Vikings just because of their defence going up against a banged up Aaron Rodgers.
Eagles @ Bucs
The Eagles defence looked good in the season opener, and I expect them to get after Fitzpatrick early and often. Typically 'fitzmagic' crumbles the week after a monster game, and the Bucs are coming off a major upset win in a rivalry game, which is another sign that points to a let down. Although Wentz & Jeffery seem set to come back in time for week 3 and Sproles is out, I expect Philly to lean on Ajayi a lot more which typically serves them well. As long as Foles doesn't have to do too much the Eagles will win.
9:05/9:25pm Kickoffs
Cardinals @ Rams
The Rams turned it on in the second half against the Raiders, and although I like the Cardinals defence more than the Raiders' I can't see any scenario other than a blowout. If the Rams get an early lead (which they should), LA can wear them down running Gurley at them 20/25 times. I think the Rams defence will dominate the Cards offensive line and get plenty of hits on Sam Bradford. To be honest any offensive play not involving David Johnson won't end well.
Lions @ 49ers
Detroit's defence was awful against the Jets at home, and it's a long trip from Detroit to San Fran. Jimmy G made some nice plays against one of the best defence in the league on the road last week, he should be able to shred the Lions pretty easily. If what we saw from Stafford last week is anything to go by, the Niners could win this by 20 points. Love the Niners in this one, their front 7 should cause all sorts of problems for Detroit.
Patriots @ Jags
Easily the pick of the later set of games, Brady vs the top defence in the NFL. Fournette being banged up isn't ideal, but Yeldon should be able to have some success against the Patriots if needs be. This should be low scoring (unusual for a game involving Tom Brady), and it'll be fun to see if they put Ramsey on Gronk. You'd expect plenty of James White in this game to help slow down the Jags pass rush, but the Jags linebackers have the speed to run him down and cover him. It's hard to pick against Brady, but i'm picking the Jags to win.
Raiders @ Broncos
The Broncos looked good against the Seahawks, and it'll be easier to slow down a Derek Carr who is already falling out with his head coach then it was to slow down Russell Wilson. The Broncos are scary good at home for the first two weeks of a season (32-3 in the last 30 years), and I like them to win this comfortably. Von Miller was everywhere against Seattle, and although the Raiders offensive line is a lot better than Seattle's, you can't bet against him having another big game at home.
1:20am Kickoff
Giants @ Cowboys
As soon as the odds went up for this game at the start of the week I recommended a £30 bet on the Giants +3.5, and i've been topping up once/twice a day on it all week. Love the Giants in this one, Prescott was awful last week (has been for a while it just seems people actually notice it now), Zeke didn't look 100% and Dallas have literally no other weapons to go to. The Giants weren't great last week but the Jags defence played well. Barkley looked the real deal showing off that elite speed & vision on his long run for a touchdown, and I fully expect him to break another one against Dallas. Giants win by 3.
Sunday Recommended NFL Tips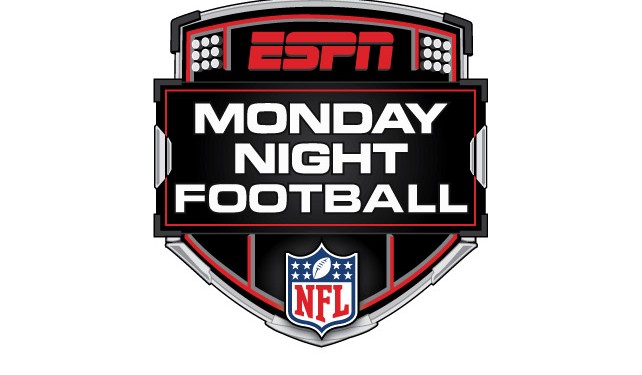 Todays Recommended NFL Tips