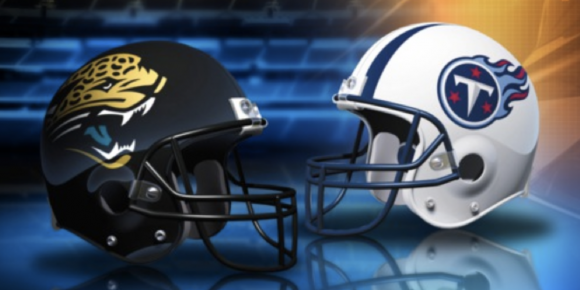 Jacksonville Jaguars @ Tennessee Titans (Live on Sky Sports, from 12:30am)
I expected the Titans to dominate the Colts last week, but their defence will have a lot easier task with week stopping Blake Bortles who can't stop turning the ball over. The Titans & Jags always seem to split their two matches every year, but I find it hard making a case for the Jags winning this one. The Jags can't run the ball, the Titans can, I like Tennessee fairly comfortably in this one.


Sundays International Series @ Wembley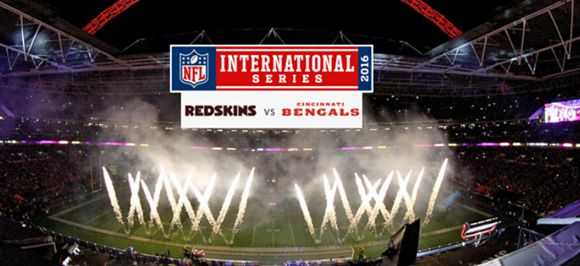 Washington Redskins vs Cincinnati Bengals @ Wembley (Live on SS3, from 1pm)
The Bengals handled the Browns convincingly last week as you'd expect, and the Skins lost in devastating fashion in the last minute against the Lions. The Redskins could be without Trent Williams, Jordan Reed & Josh Norman for this one, Norman being the biggest loss of all in my opinion. They have no-one that can even get close to covering AJ Green without him, and I like Hill/Bernard to tear it up against that Redskins run defence. Really like the Bengals in this one.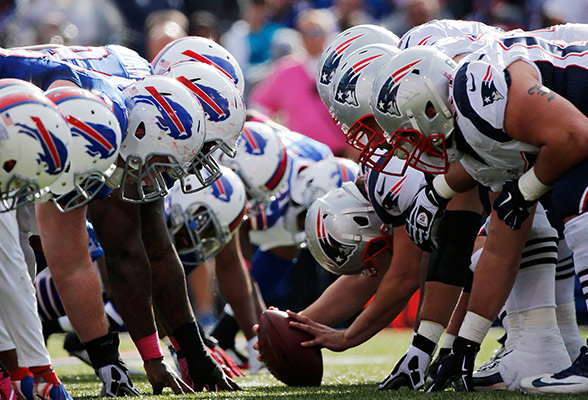 New England Patriots @ Buffalo Bills (Live on SS3, from 4:45pm)
The Bills losing Lesean McCoy against the Dolphins also lead to them throwing the game away on sunday. The Patriots seem to be on a mission now that they have Tom Brady back, and I like them to continue their impressive run in this one. The Bills are typically good at stopping tight ends, but Gronkowski & Bennett present a completely different challenge. I like the Patriots by at least a touchdown.
Arizona Cardinals @ Carolina Panthers
The Cardinals are coming off one of the weirdest games i've ever seen, where their defence played well but their offence couldn't really do anything not involving David Johnson. Patrick Peterson vs Kelvin Benjamin will be a fun matchup to watch, but I like the Cardinals in this one. I think it'll be relatively low scoring, but I think Arizona does just enough to win.
Detroit Lions @ Houston Texans
Write up to be added.
Kansas City Chiefs @ Indianapolis Colts
Write up to be added.
Oakland Raiders @ Tampa Bay Bucs
Write up to be added.
Seattle Seahawks @ New Orleans Saints
Write up to be added.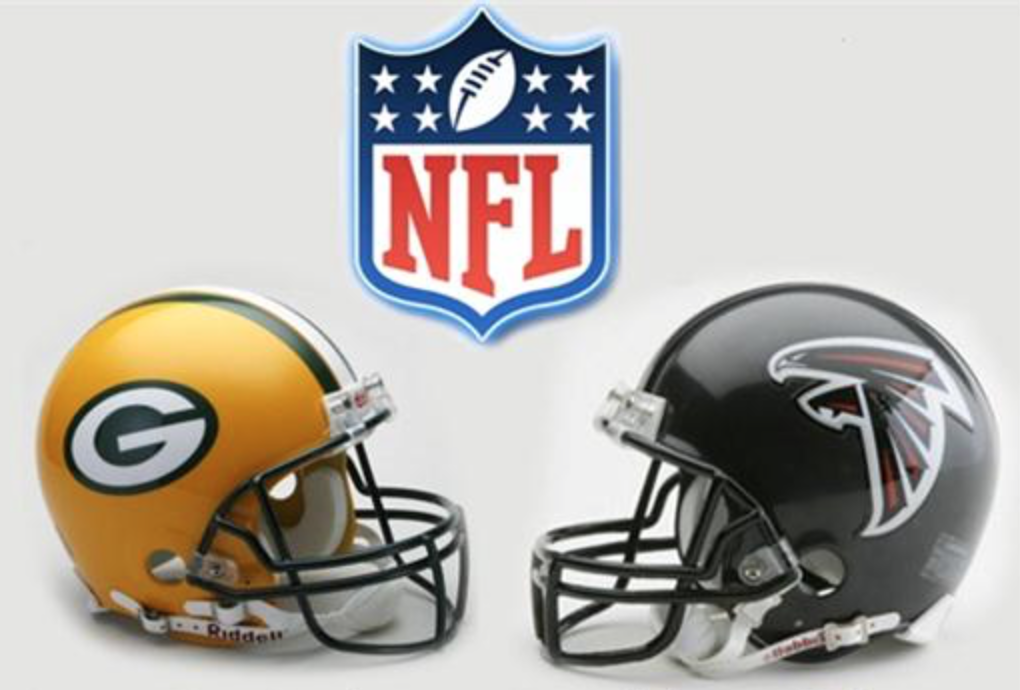 Green Bay Packers @ Atlanta Falcons (Live on SS3, from 8.30pm)
Write up to be added.
San Diego Chargers @ Denver Broncos
Write up to be added.

Philadelphia Eagles @ Dallas Cowboys (Live on SS2, from 12:20am)
Write up to be added.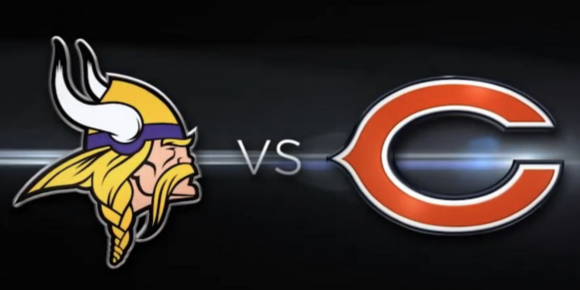 Minnesota Vikings @ Chicago Bears (Live on SS1, from 1.15am)
Apologies for there being no write-ups for the games yesterday, internet/laptop weren't having any of it.
Vikings Bears should be a defensive struggle. The Vikings offence really isn't good, and the Bears will be missing both starting guards against a really good Minnesota defence. I think the Vikings will win, but i'll be surprised if either team gets more than 20 points in this one.