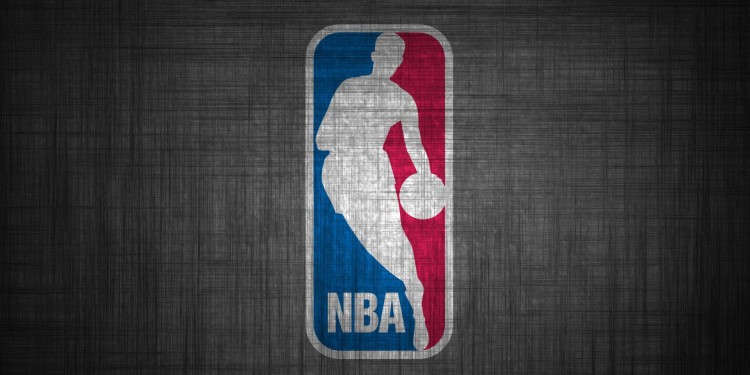 Sadly the Clippers bottling another playoff series let us down for £100 in the last round, but there's a few selections I really like for this round.
Eastern Conference
(1) Boston Celtics vs (4) Washington Wizards
The Celtics hold a 1-0 lead in the series as this was the first series to get underway for round 2. I really like the Wizards to take this series in 6/7. The Celtics dodged a bullet in round 1 with Rondo going down, as they didn't look like they had any answer for him until he got hurt. Both teams should be able to hold home court well enough, should be a high scoring series too.
Prediction - Wizards in 7
(2) Cleveland Cavaliers vs (3) Toronto Raptors
My value pick before the playoffs started was to back the Raptors to win the east, and i'm sticking with it. The Cavs brushed off the Pacers easily last round, but they still don't look like they have their defence figured out. Since Toronto picked up Ibaka i've really liked their bigs rotation a lot more, and in my opinion he's the key player for this series. I like the Raptors to pull off the massive upset.
Prediction - Raptors in 6
Western Conference
(1) Golden State Warriors vs (5) Utah Jazz
Even with Durant banged up, the Warriors still swept the Blazers in round 1. The Jazz got gifted a spot in this round by the Clippers choking again which wasn't a massive surprise to be honest. Gobert has the potential to be massive in this series, as the Warriors literally have no bigs to worry about. Regardless, I think the Warriors will continue to be the Warriors and just rain 3's until the Jazz tap out.
Prediction - Warriors in 4
(2) San Antonio Spurs vs (3) Houston Rockets
The Rockets looked impressive in round 1 despite Harden not looking 100%, but the Spurs aren't the team you want to be having off-days against. When looking at this matchup I thought it had game 7 written all over it, but looking at Mike D'antoni's record against Popovich, I think the Spurs win sooner than that.
Prediction - Spurs in 6