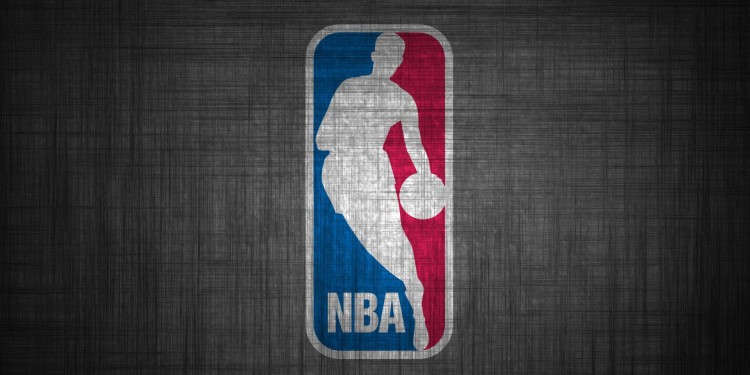 Again sorry for the delay, was waiting for the Wizards/Celtics series to finish. Below are my predictions for each conference final, series scores and recommended bets.
Eastern Conference
(1) Boston Celtics vs (2) Cleveland Cavaliers
Game 1 is tonight, and the Cavs have had an entire week off to get rested. The Celtics had to grind through a full 7 game test against the Wizards and were impressive at home. However, the Cavs look way too much for them on paper, and have weapons all over the place. In the last meeting in Boston the Cavs absolutely smashed the Celtics, and while I think the series won't be as lopsided as that, I still think the Cavs will get the sweep. The Celtics have Thomas that is capable of putting up 30/40 a game, and Horford can get to 20 on a good night, but the Cavs have about 7/8 players all capable of dropping 20+ on you. Celtics give up as many open looks from 3-pt range as they did against the Wizards they can forget about it.
Prediction - Cavs in 4
Western Conference
(1) Golden State Warriors vs. (2) San Antonio Spurs
The Warriors got away with one in game 1, after the Spurs came out on fire and looked dominant until Kawhi Leonard got hurt on a pretty dirty play by Pachulia if i'm honest. Game 2 the Spurs got murdered, and that may carry on for the rest of the series if Leonard can't go. Aldridge was a no-show in game 2 which didn't help, but even with him on form I don't think they have the ability to match up with Golden State without Leonard. Looking at the +/- from before and after he went out injured tells the story of how important he is, and I really don't like the Spurs chances now that the Warriors have hit their stride.
Prediction - Warriors in 4