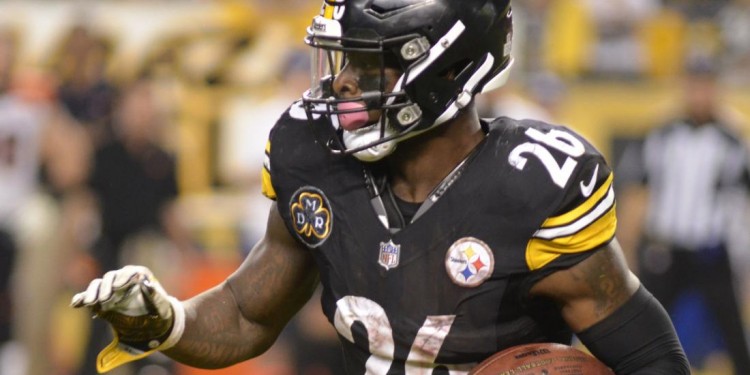 6pm Kickoffs
Buffalo Bills @ Kansas City Chiefs
Got a feeling this will be close, but I can't see the Chiefs losing to another team they should beat.
Prediction - Chiefs by 6
Carolina Panthers @ New York Jets
Cam is rolling again, Jets have been getting worse as the season goes on.
Prediction - Panthers by 10
Chicago Bears @ Philadelphia Eagles
I keep expecting the Eagles to stumble against a bad team, but they've absolutely smashed every bad team they've faced this year. Rookie QB playing in philly, should get ugly.
Prediction - Eagles by 20+
Cleveland Browns @ Cincinnati Bengals
The Browns defence has been sneaky good, and the Bengals offence can't block anyone. Can't see the Bengals losing but I think the Browns will make a game of it.
Prediction - Bengals by 3
Miami Dolphins @ New England Patriots
Don't need to say much about this one, Brady is on fire and the Dolphins are beyond bad.
Prediction - Patriots by 20+
Tampa Bay Buccaneers @ Atlanta Falcons
Atlanta seem to have their swagger back, and the Bucs aren't going anywhere this year. The Falcons receivers should destroy that Bucs secondary.
Prediction - Falcons by 14
Tennessee Titans @ Indianapolis Colts
Jacoby Brissett is actually a pretty decent QB, and the Titans can't cover anyone. This has TY Hilton 200+ yard game written all over it.
Prediction - Colts by 3
9:05pm Kickoff
Seattle Seahawks @ San Francisco 49ers
Seattle don't really have a secondary anymore and they can't stop the run, I see Carlos Hyde having a huge game in this one before Wilson eventually carries Seattle to an ugly win.
Prediction - Seahawks by 3
9:25pm Kickoffs
Denver Broncos @ Oakland Raiders
I honestly think the Broncos will steal this one, Raiders defence is on a pace to be historically bad and the Broncos defence will be fired up after the last few weeks.
Prediction - Broncos by 3
Jacksonville Jaguars @ Arizona Cardinals
This should be low scoring, and a heavy dose of Leonard Fournette. The Jags will win but it won't be pretty, although it would be funny to see Blaine Gabbert torch the Jags after they basically ruined any chance he had as the starter in Jacksonville.
Prediction - Jags by 3
New Orleans Saints @ LA Rams
This is easily the game of the day, i've got the Saints winning in a shootout. The Rams will put up points but Goff is missing Woods at WR, who has been on fire. Rams can't stop the run, Kamara & Ingram could get 300 yards combined in this one.
Prediction - Saints by 3
1:30am Kickoff
Green Bay Packers @ Pittsburgh Steelers
Brett Hundley isn't good, Roethlisberger is always better at home, Packers secondary has to cover Brown, Juju & Bryant, this should be a massacre.
Steelers by 20+
Todays Recommended NFL Tips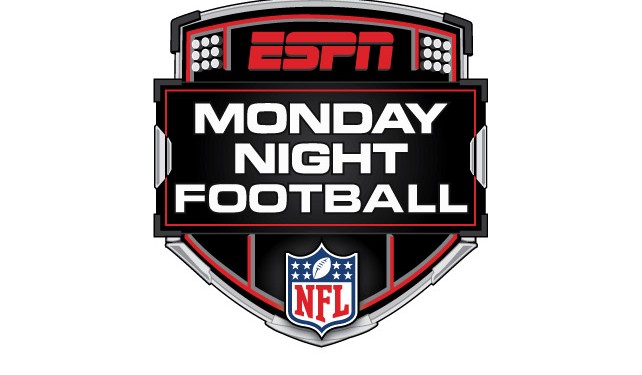 Todays Recommended NFL Tips