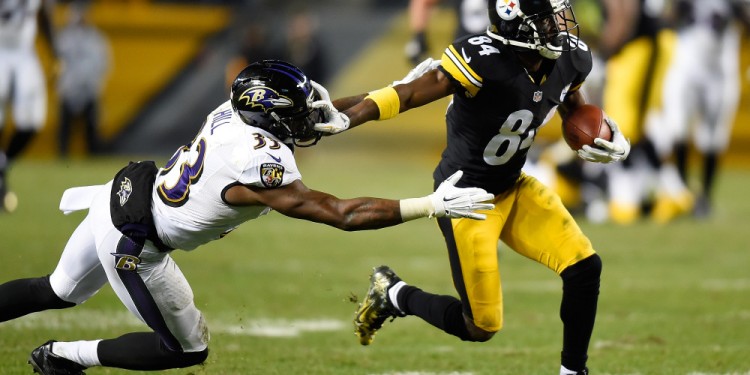 6pm Kickoffs
Chicago Bears @ Cincinnati Bengals
I can see the Bengals winning but making hard work of it. Their run defence isn't great and that's all the Bears will want to do.
Prediction - Bengals by 3
Dallas Cowboys @ New York Giants
Eli Manning is back, I can see the Giants being really fired up now that their coach is gone. Everything logical says Cowboys, but i've got the Giants winning this one.
Prediction - Giants by 3
Detroit Lions @ Tampa Bay Buccaneers
I trust an injured Stafford a lot more than Jameis Winston, although the Bucs have the better team across the board.
Prediction - Lions by 3
Green Bay Packers @ Cleveland Browns
If Rodgers was playing the spread on this would be >10, but with Hundley it's only -3. I think Josh Gordon goes off in this one, before the Browns remember they're the Browns and give the game away late.
Prediction - Packers by 3
Indianapolis Colts @ Buffalo Bills
Buffalo is a tough place to play especially in December for a dome team. Despite Peterman starting and being awful, I think the Bills defence and Shady McCoy win them this game.
Prediction - Bills by 6
Minnesota vikings @ Carolina Panthers
Cam Newton is 1-4 against top tier defences this year, Olson isn't healthy and Funchess will be shadowed by Xavier Rhodes, give me the Vikings all day.
Prediction - Vikings by 10
Oakland Raiders @ Kansas City Chiefs
The Chiefs are a dumpster fire, and the Raiders are an injury-riddled dumpster fire. Chiefs should finally get back on the right track, but it won't be pretty.
Prediction - Chiefs by 3
San Francisco 49ers @ Houston Texans
If you've watched any of Jimmy G in the small sample size you have from New England and San Fran, he's a legit franchise QB. 49ers are fired up, and Tom Savage is awful.
Prediction - Niners by 3
9:05pm Kickoffs
New York Jets @ Denver Broncos
The Jets have actually been really fun to watch this year, and if you looked at Josh McCown's stats on the season you won't believe them. Broncos are a mess, Jets win in a close one.
Prediction - Jets by 3
Tennessee Titans @ Arizona Cardinals
The Titans are one of the worst 8-4 teams i've ever seen, and Mariota has been awful on the road this year. I've got the Cardinals getting the upset in this one.
Prediction - Cardinals by 3
Washington Redskins @ LA Chargers
Bosa + Ingram + Redskins injured offensive line = RIP Kirk Cousins. Redskins season is over, Chargers need to keep winning, no brainer.
Prediction - Chargers by 10
9:25pm Kickoff
Philadelphia Eagles @ LA Rams
Best game of the week IMO, Goff vs Wentz and the two best scoring teams in the league. Rams can't stop the run, Eagles can, and as long as Aaron Donald gets kept relatively quiet the Eagles should win.
Prediction - Eagles by 6
Seattle Seahawks @ Jacksonville Jaguars
The Jags have all the pass rushers to cause Russell Wilson problems, but so did the Eagles last week. Everything logical says Jags win, but betting against Wilson in December typically doesn't end well.
Prediction - Seahawks by 3
1:30am Kickoff
Baltimore Ravens @ Pittsburgh Steelers
The Steelers will be fired up after the Ryan Shazier injury, but they'll also have one eye on next week's game against the Patriots which will basically decide the number 1 seed in the AFC. Steelers will win, but it'll be tight.
Prediction - Steelers by 3
Todays Recommended NFL Tips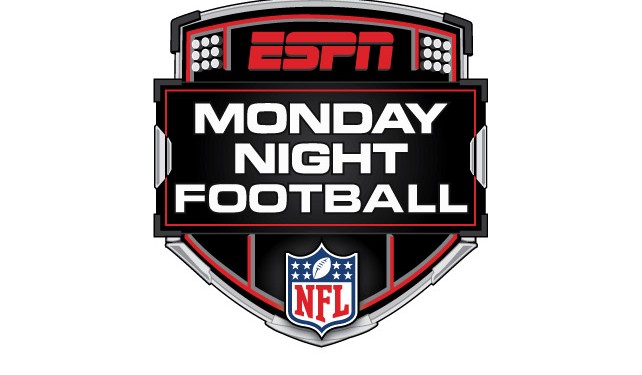 Todays Recommended NFL Tips