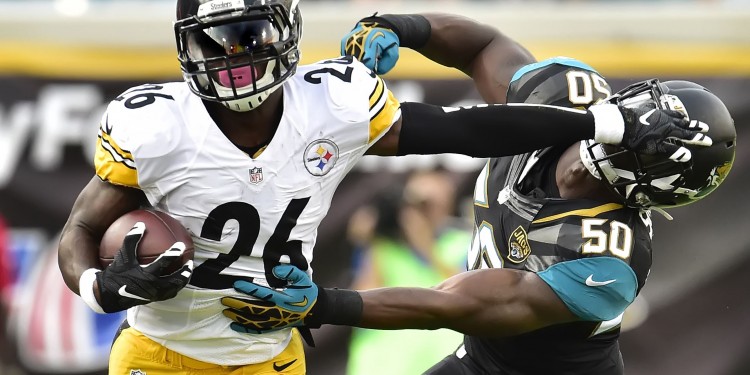 6pm Kick Offs
Arizona Cardinals @ Philadelphia Eagles
The Cardinals have been awful since David Johnson got hurt and Palmer has been getting killed behind that offensive line, perfect match up for the Eagles pass rush. Defensively Arizona have also been getting destroyed against the run, and the Eagles have put up over 400 yards on the ground in the last two weeks which is ridiculous. Blount could have another big game in this one, if the Eagles get ahead early this will get ugly. Fitzgerald will probably score as he always kills the Eagles.
Prediction: Eagles by 14
Buffalo Bills @ Cincinnati Bengals
Carolina Panthers @ Detroit Lions
Jacksonville Jaguars @ Pittsburgh Steelers
The Jags somehow lost to the Jets last week, despite having a lead and having the Jets exactly where they wanted. What let them down? Run stopping. Who do they have to stop from running the ball today? Le'veon Bell coming off a monster game last weekend. If the Jags get up on the scoreboard early they might have a chance, but if they get behind this one will get ugly. Jalen Ramsey vs Antonio Brown will be fun to watch, but I think Bell dominates this game, forcing Bortles to have to throw, and we all know how that turns out.
Prediction: Steelers by 14
LA Chargers @ New York Giants
New York Jets @ Cleveland Browns
San Francisco 49ers @ Indianapolis Colts
Tennessee Titans @ Miami Dolphins
9:05pm Kick Offs
Baltimore Ravens @ Oakland Raiders
Seattle Seahawks @ LA Rams
The Rams are easily the most improved team of the season, Jared Goff looks like a completely different player under his new coach. Their defence hasn't been as impressive as last year, but with Wade Phillips they'll figure it out at some point this year. The Seahawks offence has finally gotten going after a horrific start to the season, but it's their defence that has people talking. After acquiring Sheldon Richardson everyone (including me) assumed their defence would stop everyone, but that hasn't been the case. The Rams always cause the Seahawks problems, and i've actually got them winning this game.
Prediction: Rams by 3
9:25pm Kick Off
Green Bay Packers @ Dallas Cowboys
This might be the game of the week, playoff rematch from last year. Rodgers stunned the Cowboys in Dallas to knock them out of the playoffs, and if anything Dallas' defence has gotten worse this year. Rodgers should be able to march up and down the field, but the Cowboys should be able to put up points as well. Green Bay still has an awful secondary, and I expect Zeke to get going again this week. I'm picking the Packers to win in the highest scoring game of the week.
Prediction: Packers by 3
1:30am Kick Off
Kansas City Chiefs @ Houston Texans
Todays Recommended NFL Tips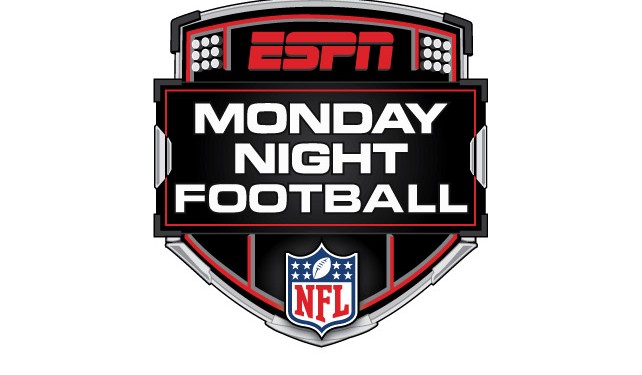 Todays Recommended NFL Tips