NFL Picks Super Bowl 50 by (@NewmanEagles) 3rd February 2016
---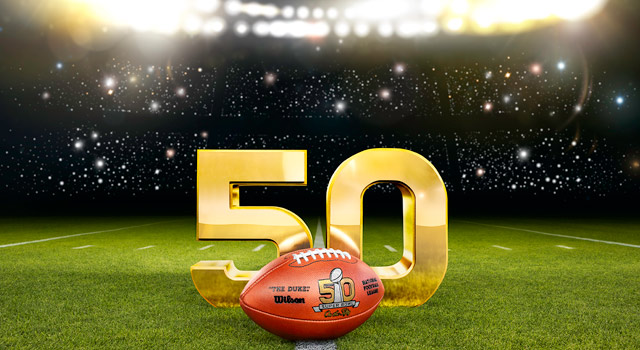 30 teams have finished their seasons and only one game remains. Five months and 266 games later it all boils down to this -  Super Bowl 50 see's Carolina Panthers take on Denver Broncos!
SpankTheBookies bring you a Super Bowl 50 preview and Super Bowl 50 betting tips.
Carolina Panthers vs Denver Broncos
@Levi's Stadium, Santa Clara California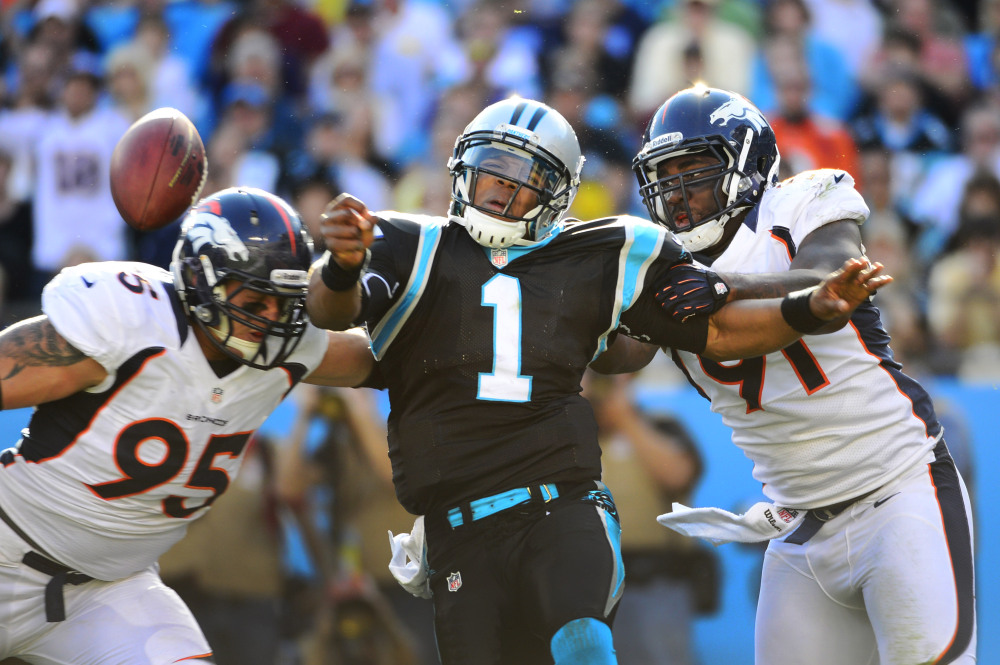 "Defence wins championships" - I bet you've heard that before. Well, Super Bowl 50 is a match up between the number 1 ranked defence and the number 2 ranked defence. If there was any doubt about Denver's Super Bowl credentials then replay their game vs Patriots and watch how the Broncos defence single handedly took out Tom Brady. They were superb that day but I argue they'll need a better performance here to stop Cam Newton.
Cam Newton is absolutely unstoppable once he gets into the red zone. He has 34 touchdowns when inside the 20 and has helped himself to 10 rushing touchdowns from 29 attempts from inside the same area. He has weapons everywhere, whether it's himself, Olsen, Ginn, Stewart or Funchess - Denver Broncos need to bring their best performance of the season to stop this well oiled machine.
Carolina's opposition is Denver's #18 - Peyton Manning. Manning was struggling to throw the ball deep before his spell on the sidelines and he's still struggling now. I expect him to keep the ball on the ground and to get the ball out of his hands quickly to Thomas. Demaryius Thomas goes against one of my favourite cornerbacks in the league - Josh Norman. If Denver are to have any chance of winning this game then Thomas must have a huge game!
Manning will want to lean on his defence and his kicker McManus in the early part of the game but if Panthers continue their trend that they have set in the last two games then this Denver game plan could go out of the window, quickly! Panthers blasted Seattle out of the game in the first quarter and then did the exact same to Arizona in the divisional championships.
Manning is going for his 2nd Super Bowl win but is this the start of a new era with Cam Newton?
---
The Bets
TIP 1.
Carolina Panthers to win -11.5 points (Alternative Point Spread 2 way)
£20 returns £60 with Bet365
---
TIP 2.
Cam Newton to score first touchdown (Carolina Panthers QB)
£20 returns £170 with Bet365
---