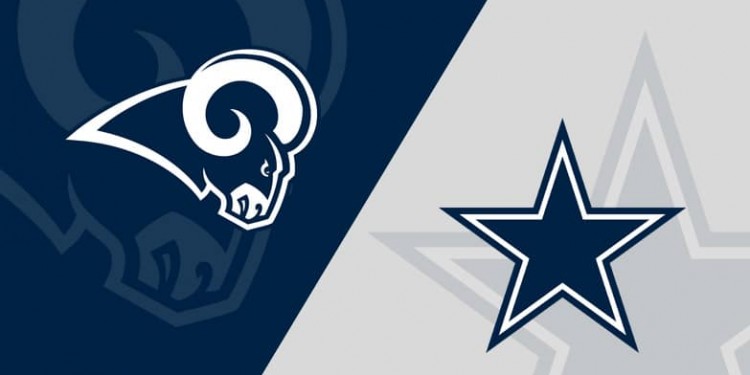 6pm Games
Bears @ Lions
Before hearing Golladay is doubtful I was pretty confident the Lions would win this. They played the Bears close in November last year, with Chicago leaving it until late to actually take the lead, and that was with David Blough at QB for the Lions. Trubisky has a very good record stats wise against the Lions, but I still don't trust him at all. I'll still pick the Lions to win this one, but won't be having a bet on it.
Browns @ Ravens
This could either be extremely close, or the Ravens will win by 20+. With Kevin Stefanski called the offensive plays for the Browns they should be significantly better than last year, but even with Freddie Kitchens coaching the Browns shocked the Ravens in Baltimore last year. I can't see Nick Chubb scoring 3 touchdowns again, but we should see a much better Baker Mayfield. I like the Ravens to win by about 10, probably won't be having a bet though.
Packers @ Vikings
Value bet of the week for me - Packers to win straight up. I don't like taking underdog teams to cover at less than +3, Packers currently +2.5 so i'll be taking them on the moneyline. I'm not expecting a Rodgers masterclass, this team wants to run the ball and I trust their defence going against Kirk Cousins and a pretty average o-line. The Vikings were hoping to see more out of their rookie WR Justin Jefferson in training camp, who apparently has been underwhelming. Thielen will get his yards, but without a legit partner outside now that they've lost Stefon Diggs, not enough firepower for me. Packers also swept the season series against the Vikings last year, Packers a great bet.
Colts @ Jags
Not going to put too much thought into this one, Colts will win and probably make it look a lot harder than it should be because Philip Rivers. Jags are essentially in tank mode, Indy have a loaded backfield and a healthy TY Hilton, Colts should win easily. -8 isn't something I like backing, especially with a turnover prone QB, but i'll have the Colts to win in a banker acca or something similar.
Raiders @ Panthers
I've had my eye on the Raiders -1.5 the entire off-season, to see it now as -3 is normally a good sign. Raiders -3 and over 47.5 both great bets for this one. The Raiders can't defend, but the Panthers essentially had a fire sale in the off-season losing so many starters, so they won't be great either. Even with those starters they couldn't stop the run at all, healthy Josh Jacobs should run riot in this one. Raiders have more weapons across the board, better o-line, really like Raiders & points.
Dolphins @ Patriots
Dolphins and points is normally an auto-back against the Pats, especially without Brady. However the Patriots are missing a lot of starters on defence that have opted out for the season, and Newton could either be a bust or an MVP candidate. I'll be keeping a close on this one, but won't be having a bet at all.
Jets @ Bills
New York has nothing offensively, Bills defence is nasty, comfy win for Buffalo. Josh Allen has a legit deep threat now in Stefon Diggs, and a solid ground game to rely on. The Jets somehow get worse every off-season, how Adam Gase still has a job is mind boggling. Bills win 23-6 or something along those lines.
Eagles @ Washington Football Team
Still weird to type but about time they changed it. Philly have won their last 6 against Washington, 5/6 by double digits. If they had their first choice offensive line i'd be having a bet on them to cover, still confident they win but not confident on -5.5/-6. Fun stat: Ron Rivera teams are 18-0 on the over when an underdog by 6 or more points, which currently only sits at 42.0. 59 & 64 points scored in the last two meetings, will be chucking that in an acca of some form.
Seahawks @ Falcons
Seattle travelling to the east coast week 1 with Wilson are 1-5, Atlanta are currently +2.5 underdogs, i'll be taking Atlanta to win this one straight up. There will be plenty of points, but after losing Clowney that Seattle front looks extremely thin. Matt Ryan should have all day to find his weapons, and although the Falcons defence is still pretty weak the travel and the defensive deficiencies of Seattle are too much to overlook. Atlanta moneyline & the over for me.
9:05/9:25 Games
Chargers @ Bengals
No Pouncey for the Chargers, no Atkins for the Bengals. I won't be touching this game at all in terms of a bet, no idea what the Chargers will look like without Rivers, Joe Burrow's first game in the NFL, too many unknowns for me. Cincy has weapons, Chargers have corners. Chargers have weapons, but also a really conservative QB. Will be watching just to see how Burrow looks, but no bet for me.
Cardinals @ 49ers
Cardinals +7 is a great bet here. Arizona have weapons all over the place, San Fran have virtually no weapons outside of Kittle because they're all injured. Niners want to run the ball a ton which suggests they won't score as quickly as the Cardinals can. As long as Murray gets a second or two in the pocket against that brutal Niners defensive front, this one will go down the wire. +7 in what is normally a well contested divisional game - worth popping in your outrageous 10 fold week 1 acca for sure.
Bucs @ Saints
If Evans was 100% i'd be taking the Bucs +3.5. Tampa have a nasty front seven, and had the best rushing defence in the league last year. Based on what Tampa had last year, Kamara will be catching a lot of passes to get him involved if he can't get it going on the ground. Brady still has Godwin, Gronk, Brate & OJ Howard to work with, so expect plenty of short, quick passes. I think the Saints just edge it, but I won't be having a bet on this one.
1:20am Game
Cowboys @ Rams
The Cowboys should be too much offensively for the Rams. Outside of Ramsey and Donald, their defence has nothing. Dallas are without La'el Collins which is a worry, as long as Donald doesn't completely wreck the game I really fancy Dallas here. The Rams will be showing off their fancy new 5 billion dollar (?!?!?!) stadium, but Goff now without Cooks and Gurley, they don't really have those gamebreaking offensive weapons they've had in previous seasons to take advantage of Dallas' weak defence. I fancy a lot of points in this one, i've got Dallas winning 34-24 or something along those lines.
Sunday's Recommended Bets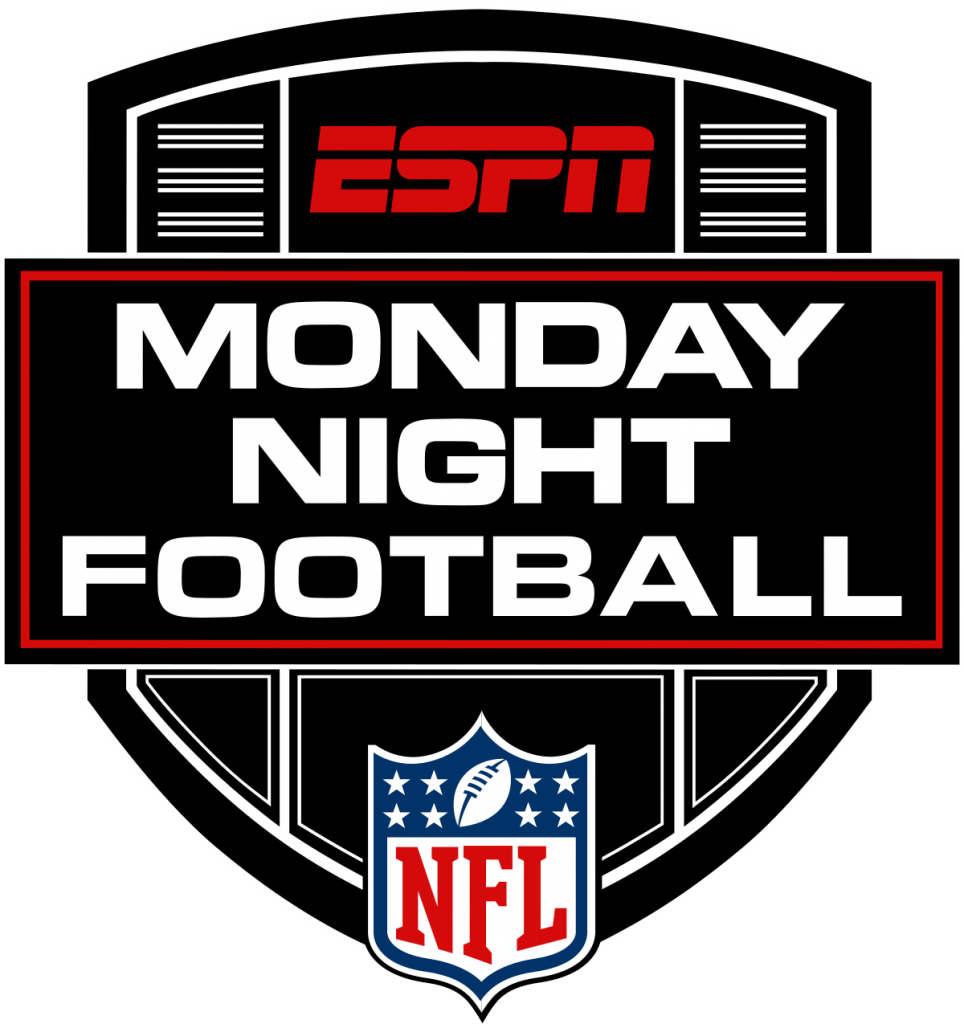 12:15am Game
Steelers @ Giants
Managed to get the Steelers at -3.5 a few weeks ago, it's as big as -6 in places now, mostly -5.5. Looking at the two teams I still like the -5.5, the Giants defence is atrocious, and the Steelers have more than enough defensively to completely dominate the Giants. Outside of Barkley breaking a big run, I can't see them threatening at all. The Steelers playing on the road early in the season is typically a worry, but with Roethlisberger back, Connor back, Juju, Johnson, Ebron, Big Ben should pick the Giants apart. I've got the Steelers winning 30-13 or something along those lines.
3:10am Game
Titans @ Broncos
I get it Denver are good at home early in the year because of altitude, but after losing Chris Harris to the Chargers, and Von Miller through injury, The Titans win this for me. Their defensive front seven was disgusting, then they added Clowney, making it borderline illegal. It'll probably be a low scoring match, but I think this is just the typical run Henry at them 25 times until they tire before he breaks one and kills the game off.
Monday's Recommended Bets