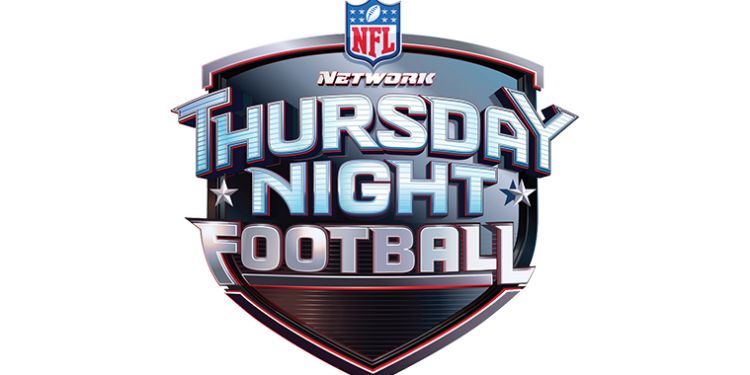 Bengals @ Browns
Joe Burrow put the Bengals in a position to win on Sunday, leading them down the field in his first NFL start before, in true Bengals fashion, their kicker 'pulled his hamstring' and shanked the game tying field goal (personally think he missed and faked it but OK). The Bengals defence looked good, but with Tyrod Taylor leading the Chargers that offence is extremely limited. The Browns are still a mess, Landry is hurt, Odell seems to be on his way out if anyone will take him, Mayfield doesn't look good, sound familiar? I will not be staying up for this one at all, but after seeing the Bengals o-line let the Chargers have at Joe Burrow, i'm pretty confident the Browns can keep the Bengals out of the endzone for the most part. I like what I saw from the Bengals defence and almost threw up watching the Browns offence, so the under makes perfect sense in terms of an o/u or spread bet. Won't be touching either of them personally, this could be a really close & gritty defensive struggle, or the Browns could come out and whoop them. Nick Chubb should see plenty of work, I really like him to have a productive night and punch at least one touchdown in. Browns should win in a really ugly game. Only one i've picked out is a request-a-bet below, 50 yards for the running backs should be a walk in the park, AJ Green eclipsed 50 last week against a tougher defence, Odell is too talented to have back to back awful weeks, banking on him bouncing back even if it's just to increase his trade value.
Thursday's Recommended Bets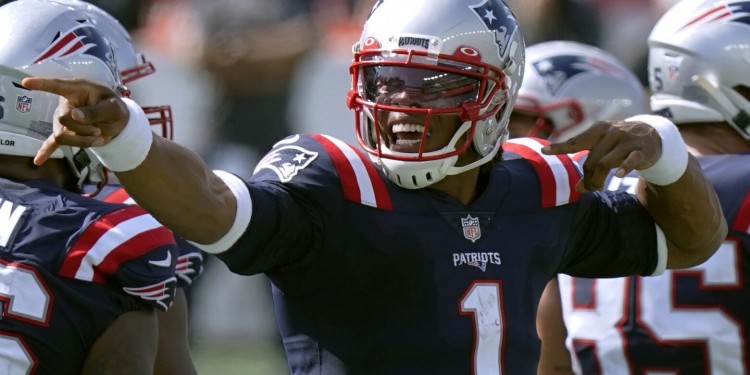 6pm Games
Falcons @ Cowboys
Dallas were extremely disappointing against the Rams, but the Falcons don't have Aaron Donald to ruin the Cowboys' gameplan. Neither team can defend to save their lives, and after the dud of an offensive performance from Dallas on SNF, this literally has to be a shootout surely. Spread is currently -4 for Dallas which is about where I have it so won't be touching that, I like Dallas to I can't see much punting happening in this one though, overs all day. Dallas should win in a shootout. Calvin Ridley to score is worth a stab in this one, will have it in a bet of some form below.
Bills @ Dolphins
Will not be touching this one at all. In theory the Bills should crush the Dolphins, but a northern New York team playing in the humidity of Miami, I don't want any part of it. I see this being a relatively low scorer, with the Bills doing just enough to win.
Panthers @ Bucs
I was all set to load up on the Bucs -9 before hearing Chris Godwin is doubtful to suit up for this one. Logic was that CMC was basically irrelevant in both games against the Bucs last year, they have the best run defence in the league and their front seven is nasty. I'm still tempted and will probably have them in some longshot accas, just can't see the Panthers doing much offensively with CMC being effectively taken out of the game. Bucs win by about 10/15.
Broncos @ Steelers
This should be a pretty grim game, as the o/u of 40 suggests. Steelers defense is elite and their offense wasn't on Monday, Broncos defence managed to withstand 31 carries from Derrick Henry without giving up any really big plays so Pittsburgh will probably have to get this done through the air. I think the Steelers win by about 5/6 points, no bet.
Lions @ Packers
Lions coming off a meltdown, Packers coming off a near flawless game against the Vikings, Packers -6 should be a great bet right? The Lions lost to the Packers by 1 & 2 points in the two meetings last year, and i'm hesitant to put too much stock in the Packers being a juggernaut just yet as the Vikings defence was just awful. I am worried about the cluster of injuries the Lions have at corner, Rodgers should still look good in this one. Stafford always seems to keep scoring regardless of who he has to throw to, Golladay being out again expect plenty of action for Marvin Jones & TJ Hockenson. Both teams should be able to light it up in this one, the over seems the safer bet for me.
Jags @ Titans
Pretty sure this one opened up -9, now down to -7.5 to the Titans. In theory they should absolutely thump the Jags, and Henry typically goes off against them. However it's a divisional game where weird things typically happen, I don't really want to be on their side of this one. Safest angle is the over for Henry regardless of what it is. Titans win by 5/6.
Rams @ Eagles
My laptop almost perished after the Eagles gave up a 17-0 lead to the Washington Football Team last weekend, their line was awful, Wentz had the worst second half i've seen him have, what happened? 3 of their 5 starters on the offensive line were out, they didn't establish the run, let the Washington pass rush tee off on Wentz. Aaron Donald will be licking his lips going into this one, but i'm picking the Eagles to win. They're always better at home (no fans or not), Lane Johnson is back, Miles Sanders is back, and their defence looked good last weekend. If a scoreboard says 'WFT - 27', you'd think awful defence, every drive that resulted in points started in the Eagles half due to all the turnovers. they defend the run well, and having Hargrave now coming into the defensive line with Cox, Jackson, Graham, Barnett & Sweat, good luck Jared. Donald will have his impact plays, but somehow has never had a sack against the Eagles in 3 games. Birds by 4.
Vikings @ Colts
The amount of people I see lumping on the Vikings this weekend doesn't make sense. Their defence is in a rebuild and has zero pass rush, and the Colts didn't even punt last weekend (still somehow lost don't get me started). If Rivers stops throwing stupid interceptions the Colts are winning this, they can let their much improved pass rush tee off on Kirk Cousins if they get a lead (they should). Even if the Vikings get a lead, again no pass rush to fall back on. I like points in this one, and I love the Colts at -3.
Giants @ Bears
The Bears have Mack, Hicks & Quinn all questionable for this one, if 2 or more of them can't go i'll be taking New York +5.5. This isn't confidence in the Giants at all, more confidence in how inept the Bears offensive staff are. They won week one on one of the worst drops i've seen from Deandre Swift, and did absolutely nothing for 50 minutes against a healthy Lions defence, the points came after the injuries. Barkley may have a hard time again if Mack and co are healthy, but Daniel Jones didn't look awful against a really tough Steelers defence. I'll wait and see regarding the injuries, but lean toward the Giants on the spread.
49ers @ Jets
The final score in this one might be the lowest of the year. No Kittle, Jets run defence is surprisingly good which is all the Niners want to do, and the Jets have the worst offensive talent in the league at this point. Darnold may die, but if the turnovers come I could still see the Niners still getting points through their defence. They'll win, but it could be a struggle. Best bet here is Jets team total under 16.5, can't see them scoring a touchdown unless it's on a really short field.
9:05/9:25 Games
Washington @ Cardinals
WFT pass rush against a weak offensive line is normally a good bet at +7, but Murray is one of the smartest modile QBs i've seen. He almost never gets hit, and I think Young, Allen & Kerrigan etc could get really frustrated chasing after him. The Cardinals defence was better than expected last weekend, and I really like their offensive weapons against a weak Washington secondary. No bet for me, but if you put a gun to my head i'd be on the Cardinals -7. I'm just hoping they stuff them so we get a good + number on the WFT next weekend against the Browns, who will be really overrated by the public after they dismantled a woeful Bengals defence.
Ravens @ Texans
The Ravens haven't allowed a 100+ yard receiver in forever, their defence is nasty, Houston's offensive line is terrible, this will be a long day for Deshaun Watson. This won't be as much of a tumping as they put on the Browns, but I still like the Ravens to win by double digits with relative ease. Jackson looks set for another run at MVP if he stays as poised as he looked last weekend. Baltimore by quite a lot.
Chiefs @ Chargers
I'm surprised this line has gone from -8.5 to -8 for the Chiefs, the Chargers looked lost against an awful Bengals defence last weekend. Tyrod Taylor really limits them offensively, and there is zero chance he can keep pace with Patrick Mahomes and that offence. This is my best bet of the week, don't normally like taking spreads above 7 as a favourite, but the Chiefs are in a different class. Chiefs by 20+.
1:20am Game
Patriots @ Seahawks
If the Pats had all of their defensive starters i'd consider taking the +4, but based on what we saw week 1 from Seattle, they're finally letting Wilson let it rip with all those weapons he has. Granted the Falcons defence is a hot mess and Patriots are pretty solid, I just can't see the slow methodical let Cam run it 10-20 times a game Patriots offence keeping up with Seattle, especially at home. Seattle -4 for me, one of my better bets this week.
Sunday's Recommended Bets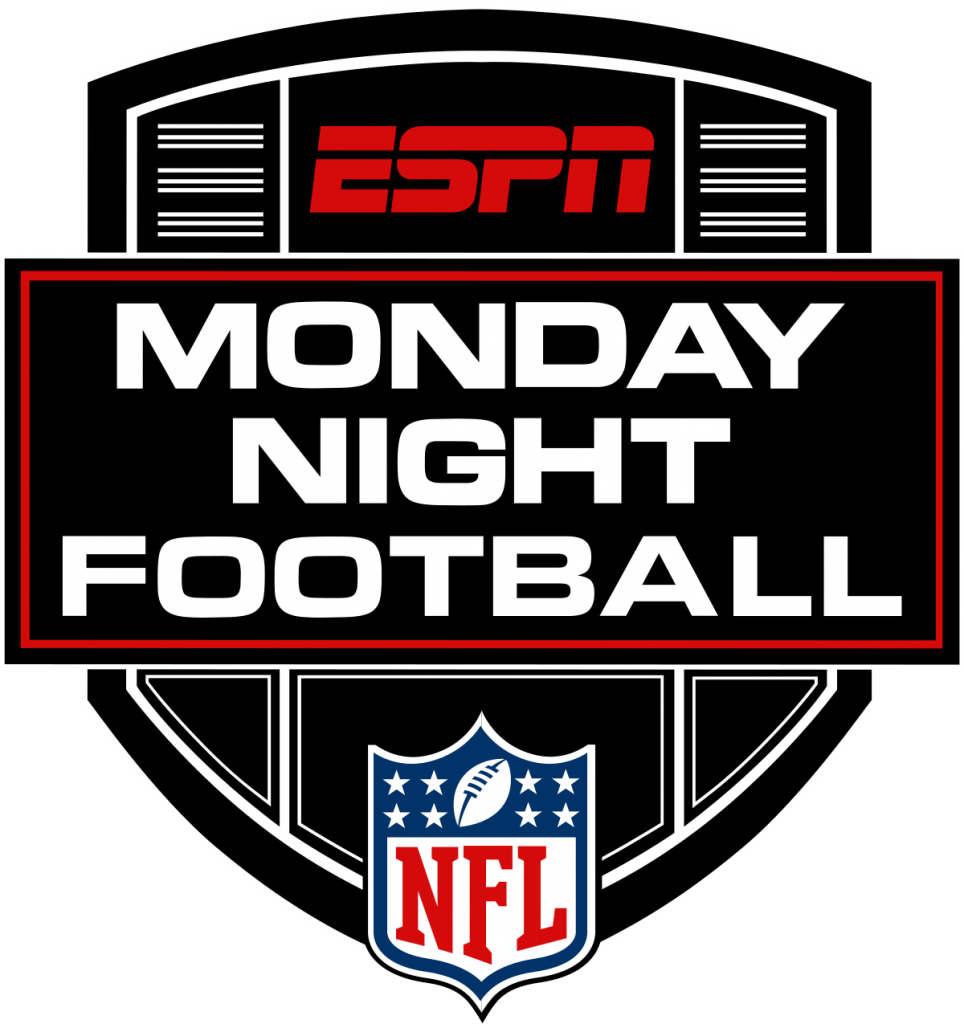 1:15am Game
Saints @ Raiders
No Michael Thomas (he's doubtful anyway), and to be honest the Saints offence really wasn't that good last weekend, the Brady turnovers made the scoreline a lot more flattering. The Raiders have a solid o-line, and Carr has weapons to work with. Jacobs won't be quite as productive in this one as the Saints run D is solid. Brees typically doesn't perform as well outside of the dome, and doesn't quite have the arm strength to take advantage of that Raiders defence. I expect Kamara will have a big game, but I like the Raiders to cover +5.5 in this one. New Orleans will probably win it late, but Vegas will not make it easy.
Monday's Recommended Bets