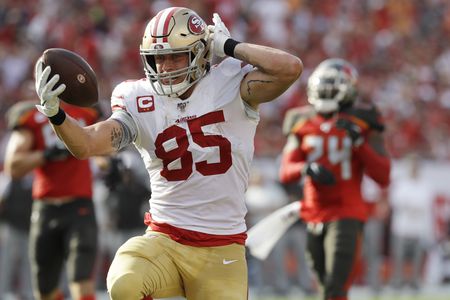 There was nothing I wanted to back at all for Thursday, turned out to be a fun game, but on paper - yuck.
6:00pm Games
Cardinals @ Panthers
Kyler Murray's passing was awful last weekend, and against a terrible defence for the Lions. However, the Panthers defence is probably worse and I fully expect Murray to bounce back, whether Hopkins plays or not. Still no CMC for Carolina, but they do get Eli Apple in the lineup this week (last I heard), who will give that awful secondary a bit of a boost. I really like Arizona in this one, they've just got too many weapons to worry about for the Panthers, and I can't see Murray playing as bad as he did last weekend again. I've got the Cardinals winning by 7-10 points.
Ravens @ Washington
Typically I don't get games with a spread in double digits, but honestly after watching how bad the Ravens were against the Chiefs, Washington might lose this by 40. The Ravens defence got embarrassed, Lamar Jackson was awful, neither of which will happen two weeks running. The Washington linebackers are pretty bad, Chase Young is out up front, I can really see the Ravens running riot on offence. On the other side of the ball, a blitz-heavy defence that generates a lot of turnovers will really make this a long afternoon for Haskins. As the Browns showed last week, if you put the heat on him and force him to chase the game a bit, bad things happen. I'll be having a dig on the Ravens -13 here for sure.
Browns @ Cowboys
I'm still not sure what the Browns actually are, whether they're legit or not. One thing I am sure of, the Cowboys defence is horrendous. Aldon Smith has been solid, but with 2/3 of their starting linebackers out, Nick Chubb is going to have a field day. The Cowboys are awful at defending the middle of the field, so I like Landry to have one of his more productive games of the year. Total of  56 is a little too high for me, especially with the struggle Dallas have had protecting Prescott, I love the Browns to cover +4.5 in this one, even without Denzel Ward, that defensive line should be able to give Dak a hard time. Cowboys win by like 1/2 points.
Colts @ Bears
Bears are still really over valued here for me, Colts D is solid, and Nick Foles coming in off the bench pulling off another comeback win for the Bears last weekend has everyone really over-valuing him. Frank Reich was the reason for Foles' success in the Eagles superbowl run, he knows his limitations and will be relaying that to his defence all week in practice. I like the Colts to cover -2.5, and win by about 6/7 points providing Rivers doesn't get trigger happy and turn the ball over a lot.
Jags @ Bengals
Mixon questionable, but to be honest the Bengals haven't run the ball well this year anyway. I don't like their chances of stopping Robinson, so expect the Jags to run the ball a lot. I can't really see either team stopping the other in this one, Burrow should smoke that Jags secondary, and although I don't trust Minshew at all the Jags run game should be able to keep them in it. I like the Bengals to win, but won't be touching this one other than having Robison to score in some random accas.
Chargers @ Bucs
No Godwin or Fournette for the Bucs, but with how their defence has been playing I don't think it matters too much. Rookie QB going west coast to east coast, Bucs should be able to give Herbert a hard time. Bucs have the best run D in the league, so that cancels out Ekeler and Kelley. I like the under in this one which is now down to 42.5, I can see this being a 21-10 type of game. -7 in a game where I can't see the Bucs scoring a lot either isn't something I want to get involved with, like the game under and that's about it.
Vikings @ Texans
This could be one of the better games of the week. Justin Jefferson had his breakout game last weekend, and the Vikings look like they have some semblance of a plan on offence now outside of 'give the ball to Cook'. Their defence still looks like a hot mess, long story short I love the over in this game. 53.5 is quite high, but both teams should get close to the 30 point mark in this one. Vikings should be a solid over team going forward all year based on what we've seen so far, Texans to win and probably cover, but I feel safer backing the over.
Lions @ Saints
I love the Lions +3 here. Their offence wasn't perfect, but against the Cardinals they showed with everyone healthy they can absolutely put up points. The Saints got sliced to pieces by Aaron Rodgers without his best weapon, I like the Lions to get out of the gates early and keep putting the pressure on. Brees can't push the ball down the field, and outside of dump off passes to Kamara i've been really un-impressed with the Saints so far. Kamara could have another monster game, but I think this is a really good spot for the Lions to get another win.
Seahawks @ Dolphins
Another game I love the over for. The Seahawks showed they can score for fun last weekend, and although the Fins D is better than the Cowboys', Russell Wilson just seems to be on a warpath to get that MVP trophy. Chris Carson should be good to go, so their offence will be fine. Defensively Jamal Adams is essentially their only playmaker and he's out, Fitzmagic shouldn't have a problem putting up points either. 54 Would basically mean Seahawks need to get 30 if they win, but to be honest I can see this being a 38-35 sorta game where Wilson wins it at the end again. TL;DR - the over on the game and pretty much everyone's stats.
9:05/9:25pm Games
Giants @ Rams
Not going to put too much time into this one, the Giants can't stop anyone, the Rams are absolutely rolling on offence (one of the only teams not missing any lineman and look at the difference it has made). Again not one to typically take large spreads, but the Rams are winning this by 20 minimum. Danny Dimes has like 36 turnovers in 16 career starts, Rams will be taking care of the ball and doing what they want to that defence. Rams 38-10 or something similar.
Bills @ Raiders
Best bet of the week for me - Bills -2.5. The Raiders are without Ruggs and Edwards, meaning Waller may get 150+ yards on 78 targets. Josh Allen will be able to move the ball at will, I don't care if it's in Vegas or Buffalo the difference in QB play, defensive talent and coaching is too much to pass on. The over of 53 is a bit high considering on paper the Bills should still have a good D, but I think Buffalo should win this one handily.
Patriots @ Chiefs
Postponed - preview will be added to the 'Monday' tab is game is replayed this week.
1:20am Game
Eagles @ 49ers
The Eagles currently only have 2 of their projected OL starters, and their #1 receiver going into this match was a quarterback 3 years ago. The 49ers are starting Nick Mullens at QB, and will be getting Deebo Samuel and George Kittle back for this game. The Eagles are good at stopping the run which is what San Fran want to do, but honestly I don't have any faith in Philly to make a game of this. If they get behind early and Wentz starts turning the ball over, this will be a blowout and an a relatively early night. 49ers 31-16.
Sunday's Recommended Bets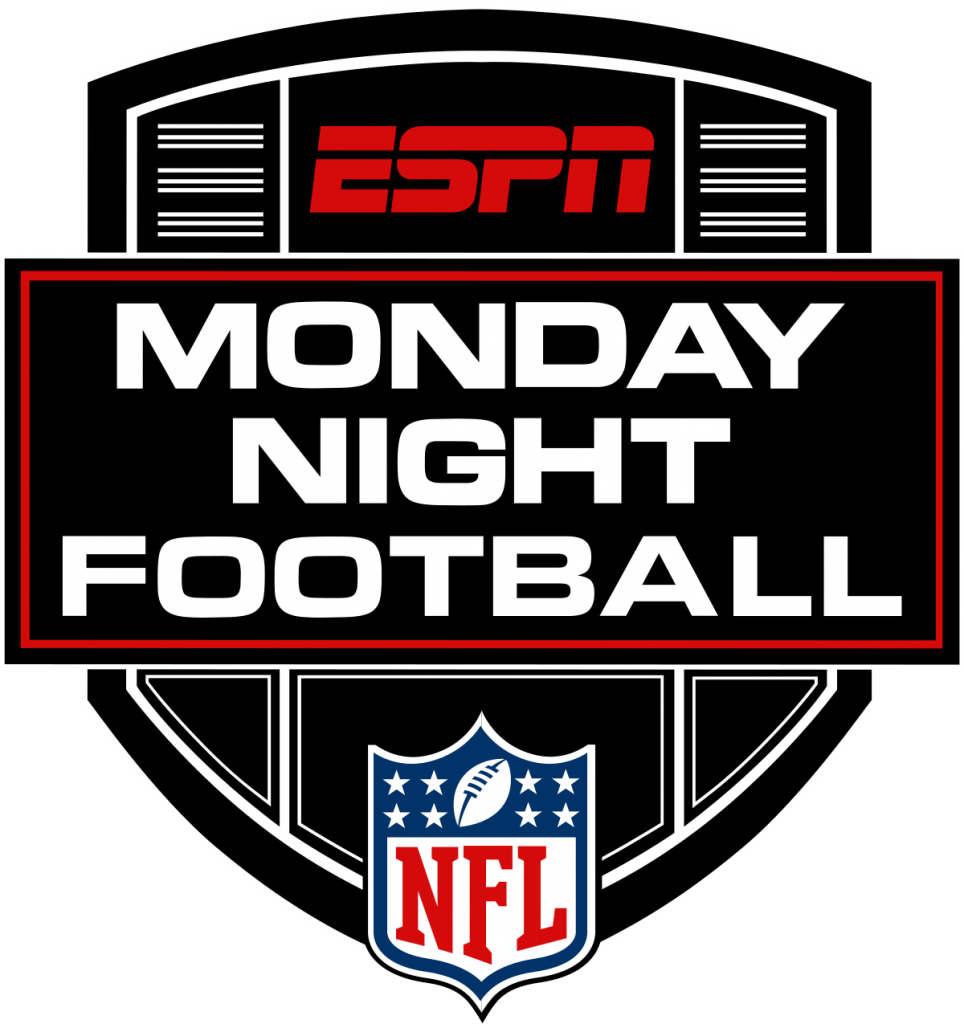 12:05am Game
Patriots @ Chiefs
This game has only been delayed be one day, which considering the circumstances that's pretty good going. Even if the Patriots had Cam Newton I think they'd struggle to keep up in this one. I expect plenty of Rex Burkhead for the Pats, anything to take pressure off of Brian Hoyer. But when the Chiefs start firing and the Pats get behind, Hoyer is nowhere near capable enough to keep pace. I like the Chiefs to win by double digits in a probable blowout.
1:50am Game
Falcons @ Packers
This has cricket score written all over it. Aaron Jones should have another monster game as the Falcons can't stop anyone, and I think Gurley will be in for one of his biggest games of the year against a Packers team that really struggles to deal with running backs. Atlanta typically come out strong before their defence lets the other team back into it, but with Rodgers playing at home (even without his favourite receiver) outdoors at Lambeau, Green Bay should win comfortably in the end. Either way, plenty of scoring please.
Monday's Recommended Bets