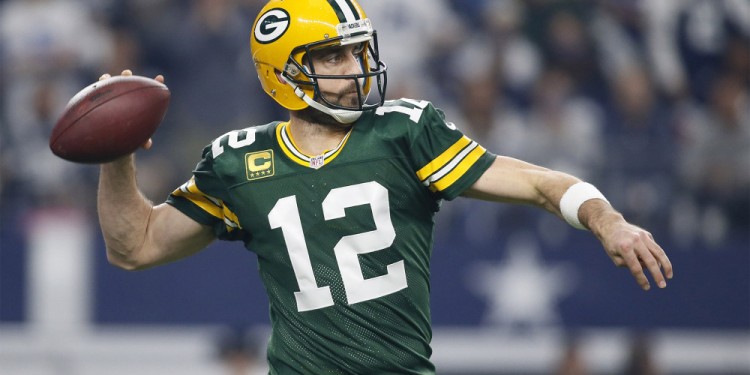 6pm Games
Falcons @ Vikings
It came about 4 years too late but the Falcons finally sacked Dan Quinn & Thomas Dimitroff. Regardless of what sport we're talking about betting against a team that has just sacked their manager is stupid, however if that team is the Falcons you're probably smart, they are awful. On paper their defence is terrible, and I don't care how bad your defence is if your offence can't ice a game when you're up 20 MULTIPLE TIMES you are part of the problem. Atlanta's redzone offence hasn't been great, and despite the Vikings defence being pretty poor their redzone D has been strong. Even without Cook, logic here is Vikings will score TDs, Falcons will kick FGs, 7>3 quick maths, really like the Vikings to cover and run up a score.
Ravens @ Eagles
Spread on this one is currently -9.5 at the time of writing, if it gets to -10 i'll be taking some of the Eagles to cover, here me out. Lamar Jackson hasn't looked good at all this year to be honest, and the Eagles are surprisingly good up front defensively. The worry is how long Wentz will last against a blitz heavy defence. I don't see any scenario where the Eagles actually win, but I think it'll be closer than people expect. Ravens win 27-19 or something along those lines.
Bears @ Panthers
This is why good teams don't pay running backs - Panthers 3-0 without McCaffrey. Carolina has admittedly been better than I expected, partly because Robbie Anderson and Mike Davis have been awesome, and Bridgewater takes care of the ball. Although I think Nagy is a bottom-tier coach in the NFL, I think the Bears are value here. Carolina can't stop the run, hopefully Nagy has the sense to feed Montgomery 20-25 carries until the Panthers show they can stop it. This will let Foles get comfortable and go to play-action plays for often. I like the Bears to win, big game for Montgomery, get a lead and let Mack & co loose on Bridgewater.
Bengals @ Colts
Bengals run defence looked much better with Geno Atkins back, but now they're without DJ Reader who had been playing pretty well. the Colts defence got rolled over by the Browns last weekend, jury is still out on whether or not the Browns have finally turned the corner but one thing is certain - the Bengals offensive line is horrific. Expect the Colts to send all sorts at Joe Burrow and get him uncomfortable, i'm really confident the Colts win this, but a spread of a touchdown or more with Rivers as their QB, not something I want to be involved in.
Browns @ Steelers
Ben Roethlisberger is 23-2-1 against the Browns, and while this Browns team looks significantly better than the team Big Ben has typically faced, i'm still not sold enough on the Browns just yet. I like the Steelers to win this one and cover, their run defence is solid, and if you stop the run the play-action isn't as effective, which is where most of Mayfield's success has come from. OBJ has been ill all week so won't be 100% if he does play, Pittsburgh seems to have solid weapons across the field on offence. Like Pittsburgh by double digits in this one.
Broncos @ Patriots
Not a lot to say about this one, Pariots will win in a relatively low scoring game, Broncos will struggle to get to double digits here. Pats win 26-9 or something along those lines, won't be having a bet on this one at all.
Lions @ Jags
Lions -3 is a cracking bet here IMO. Chark isn't healthy, Minshew isn't good, as long as the Lions can stop James Robison from getting in the endzone multiple times I think the Jags will struggle to keep up with Stafford and that Lions offence. Golladay will absolutely murder whoever the Jags put on him, providing Matt Patricia doesn't get in his own way and just lets Stafford light them up, Detroit wins this by double digits.
Texans @ Titans
The Titans should've had to forfeit multiple games to be honest, but they're somehow undefeated. They're slightly overrated here, they got the Bills in a tough spot for Buffalo, and although I do think the Titoons will win they'll probably make hard work of it. Don't want any part of this game other than points for both teams.
Washington @ Giants
Yuck. I think Washington are worth a few quid to win outright, they have some sembalence of a defence, the Giants do not. To be honest I just want to see Alex Smith get a win after the horrific injury he went through. Will have Washington in a few accas, but this game is anyone's guess.
9:05/9:25pm Games
Jets @ Dolphins
I can't justify backing a bad team to cover -9, but the Jets are 0-5 ATS and 0-5 straight up this year, showing they're so bad the bookies don't even know how bad they are. This game has teaser potential, but I won't be going near the -9. Gase has to go soon, Dolphins win comfortably in Miami.
Packers @ Bucs
Game of the week for me. Brady should have all of his weapons for the first time this year I believe, but no Vita Vea for the Bucs is huge. Their run D is elite, so Rodgers will have to find someone other than Aaron Jones to score. Adams being back is huge for them, and Tonyan has been unstoppable. I like the Packers to win, and will be backing them until Rodgers cools down. Ronald Jones/Leonard Fournette should feast against a terrible run defence for Green Bay, i'll be backing the over in this one. Packers win in a shootout.
1:20am Game
Rams @ 49ers
I've seen a lot of people saying this is a bounce back game for the Niners, I don't see it. Their offence looks lost, Jimmy G looked horrendous last weekend, and I don't think Miami blowing them out was as much of a fluke as others seem to. San Fran aren't healthy on defence, and Jared Goff has been good to be fair. I've got the Rams to win -3, and unless the Niners ground game is unstoppable it won't be close.
Sunday's Recommended Bets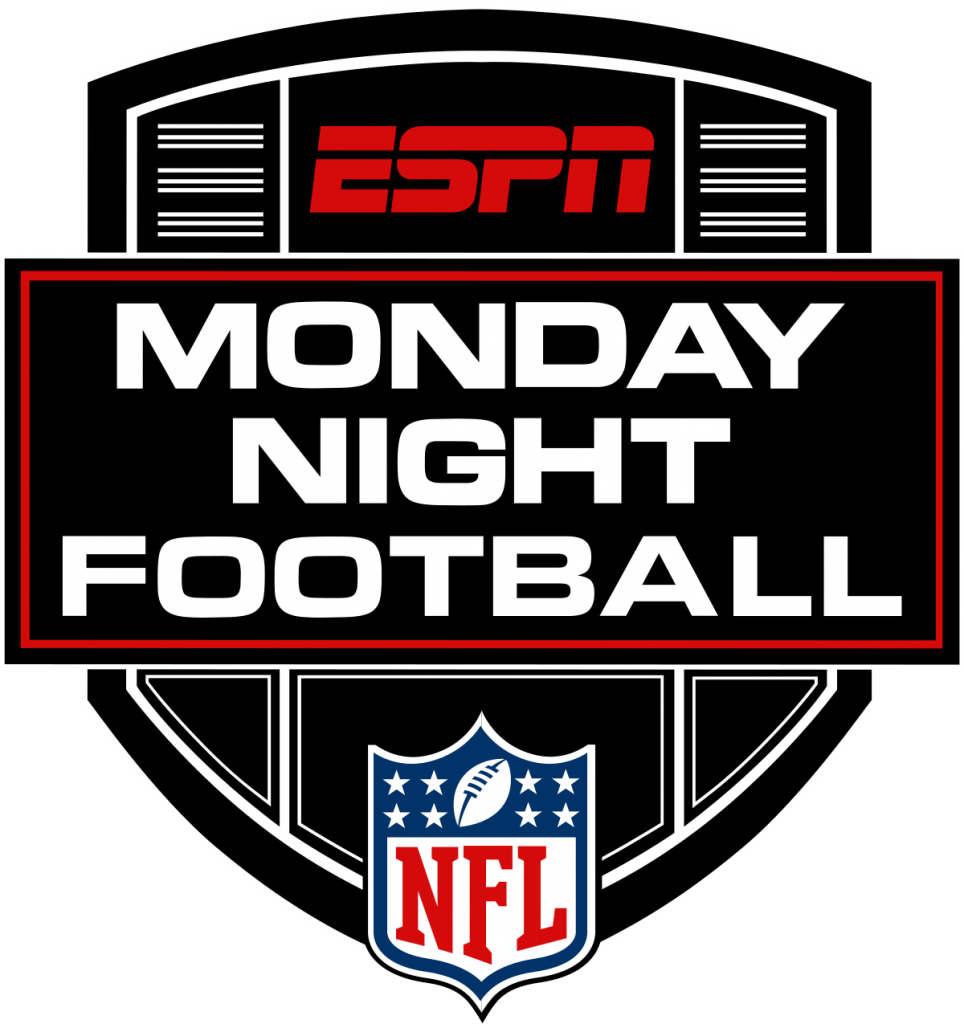 10pm Game
Chiefs @ Bills
Bounce-back time for the Chiefs here in my opinion. The big money guys agree, the Chiefs have been getting hammered in the betting, now out to 5 point favourites. As far as i'm aware I don't think Le'veon Bell can play tonight for the Chiefs, so expect the last heavy workload of the season for Clyde Edwards-Helaire. Buffalo are still carrying some injuries, coming off a shambles of a week which wasn't really their fault to be honest. Remember the Chiefs not really concentrating against the Chargers before sticking a hammering on the Ravens? them losing to the Raiders is the pre-requisite to them stuffing the Bills. Chiefs by double digits, and a LOT of points.
1:15am Game
Cardinals @ Cowboys
Dallas are now favourites, I absolutely hammered them at +3 on the exchange as soon as this line went up. No Chandler Jones for the Cardinals, Dallas should have plenty of success moving the ball. If they are smart Zeke will see a huge work load here, taking the pressure off Dalton and keeping their horrific defence off the field. I like Dallas to win, and a lot of points. I've got some strong fancies down below.
Monday's Recommended Bets