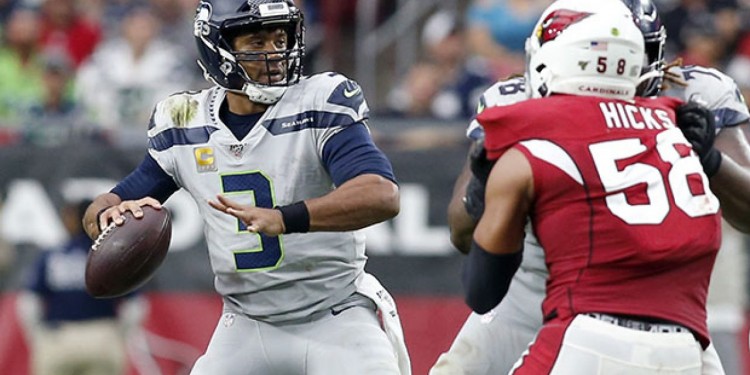 That week where our clocks go back a week before they do in America so all the game are on an hour earlier might be the best week of the year!
5pm Games
Bills @ Jets
The spread is this game has been bouncing between 10 and 12 all week, and I don't want any part of this game. The Bills have some players listed as out (Brown, Ford, Norman), but the Jets might be without Sam Darnold & Crowder, basically the only two players that can create anything. If these two are out i'll probably back the Jets team total under, other than that this is a complete pass for me. Jets are currently 0-6 ATS, which shows even the books don't know how bad they are. Going winless ATS won't last all year, but I don't want to be on the other side when they finally do it.
Panthers @ Saints
No Thomas or Sanders for the Saints, I really like the Panthers to cover +7.5 here if you can still get it. Although the Saints run D is pretty strong, Mike Davis gets a lot of his work in the passing game. The Panthers defence has been better over recent weeks, but their run stopping is still a concern so expect a big Kamara/Murray game. I think Teddy will be fired up going against his previous team, I can see the Saints winning this in a really close one.
Browns @ Bengals
Mixon is out for Cincy, so expect plenty of Gio Bernard to take the pressure off Burrow. If they don't, Garrett may get 5 sacks against that offensive line. If Chubb was playing i'd be lumping on the Browns, but even without him i'm pretty confident the Browns win by 3 or more here. Bengals run D is pretty bad, and their offensive line is worse, two things the Browns want to do - run the ball and rush the passer with a lead. Divisional games can be a bit unpredictable but the Browns just match up well with the Bengals even with Landry and Mayfield being less than 100%.
Cowboys @ Washington
Call me crazy but I think Washington wins this game. I don't buy what I saw from Dalton at all, and the Cowboys offensive line struggled against a Cardinals line that didn't have Chandler Jones - one of the weakest units in the league. Washington has a top 10 defensive line, so Dalton will be getting beaten up in this one. On the other side of the ball if Washington are smart and run the ball to take the pressure off Kyle Allen, they can very much win this game. I won't be having a bet, but I lean Washington.
Lions @ Falcons
This should be a spicy one. Neither team can defend, the Falcons seems to be playing better after firing their coach (shock), I don't know how either team is going to stop anyone. Over is 55 which is a little too high for me to get involved in, but i'll be having some of the both teams to score 1+ in each half for this one. No prediction, if I had to i'd back Detroit just because Stafford is more reliable than Matt Ryan, but Ryan has the better weapons and it's in Atlanta. Either way - POINTS.
Packers @ Texans
Rodgers vs Watson is always an enticing headline. If Aaron Jones plays he may score 4 TDs in this one, Texans run D is absolutely horrendous. If Jones doesn't play you should be able to find some generous lines on Jamal Williams/AJ Dillon. Anyway, I like points in this one, both teams can't stop the run, Watson coming off a great performance in a loss, Rodgers coming off his worst game in a few years in a loss. If Rodgers doesn't force it to Adams and just spreads it around like he did while Adams was out they'll win this. If he does start forcing it and becomes really predictable, the Texans have a chance. I'll be backing the points rather than the result in this one.
Steelers @ Titans
Best game of the early window. Steelers have a strong run D, against the Titans who literally just want to run it with Henry 50 times a game. Taylor Lewan being out for the Titans is huge, although the line shift has favoured the Titans all week. I don't get it, I trust the Steelers to get this done even if it is on the road. Roethlisberger hasn't had to do too much, he hasn't forced anything and his weapons have done the rest. The Titans have the players to stop them on paper, but they've been underperforming all year. Tannehill may struggle running those play-action shots if Henry keeps getting stuffed early on. Good matchup for the Steelers, should be higher scoring than expected.
8:05/8:25pm Games
Bucs @ Raiders
If you can get some of the Bucs -4 i'd do it now, the entire Raiders offensive line is on the COVID list, even if they play they haven't practiced all week. They'll be going up against the best Front 7 in the league, absolutely love the Bucs here. Jacobs should be a non-factor against that run D, and how does the Raiders defence stop this Bucs offense now that it's healthy? Answer - they can't. Bucs should be dropping 30+ here easily, Raiders should get to 20ish, but Bucs -4 is a great bet.
Jags @ Chargers
Don't have too much on this one, Chargers should win, Jags will struggle against the Chargers D, and Herbert should continue to see success against a pretty poor Jags D. Chargers SHOULD win comfortably, but will probably make it look harder than it should be. Won't be touching this one.
Chiefs @ Broncos
Another game the Chiefs should absolutely ruin a divisional opponent but probably win ugly. Broncos run D is good, so unders for CEH rushing could be a shout. I won't be touching the spread at all, i'll be keeping a close eye on how Bell looks in a loaded offense again though. Chiefs win ugly by like 3-4 points.
49ers @ Patriots
49ers are good value here. The Pats have looked awful in recent weeks, 49ers coming off a statement win, Pats coming off a loss to the Broncos at home. 'Ahh but Belichick will be screaming at them all week', probably but that doesn't change the fact that the Niners want to run the ball and the Pats D is extremely small as they play so much Nickel/Dime. Expect plenty of McKinnon and Hasty, and hopefully a Newton bounce-back otherwise this won't be close.
0:20am Game
Seahawks @ Cardinals
Punting might as well be banned for this match as I doubt we'll be seeing any. Jamal Adams out against for Seattle who is essentially their only defensive playmaker, and the Cardinals have literally no pass rush without Chandler Jones. They've just traded for Marcus Golden from the Giants for a 6th rounder which is a bargain, I assume he'll be play some which could help. I like Seattle to win, like 30 points for each team, hopefully an absolute classic. I trust Wilson over Murray, and although Murray wasn't exactly good last weekend, the defence he's playing here isn't any better either.
Sunday's Recommended Bets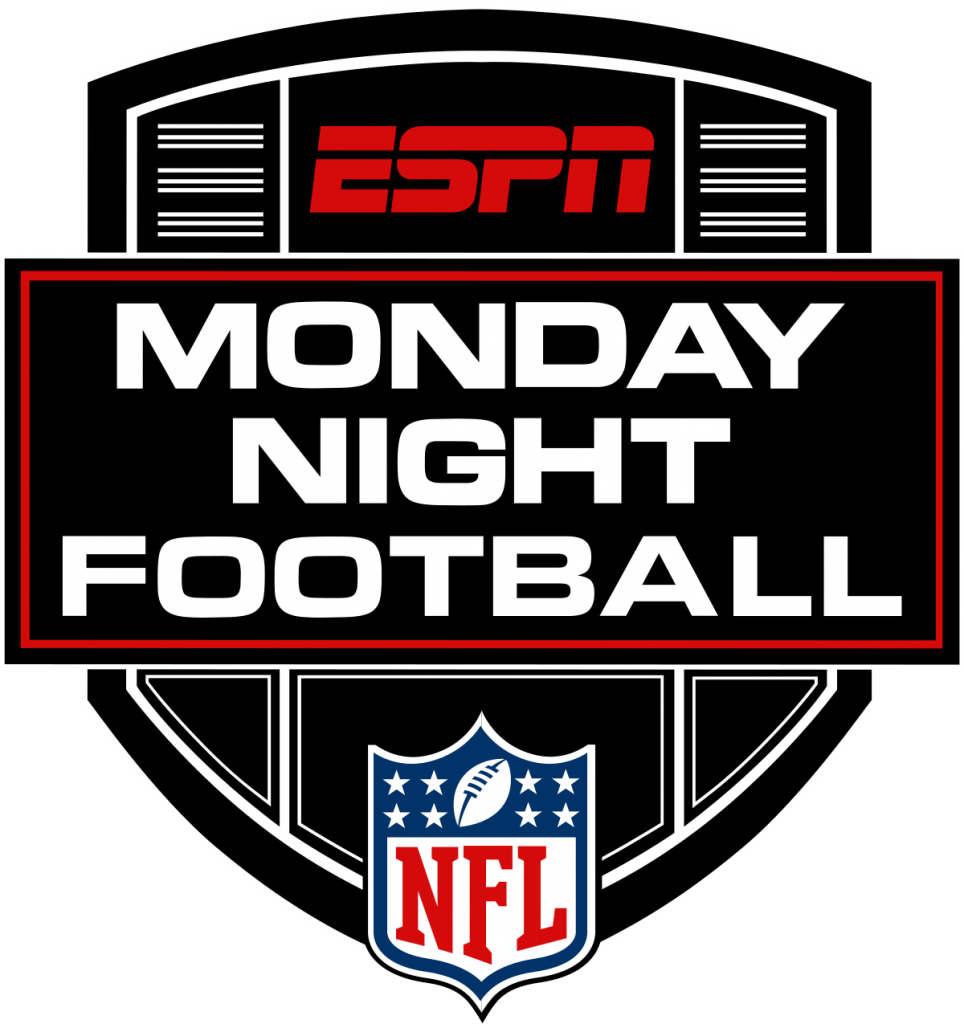 Monday's Recommended Bets