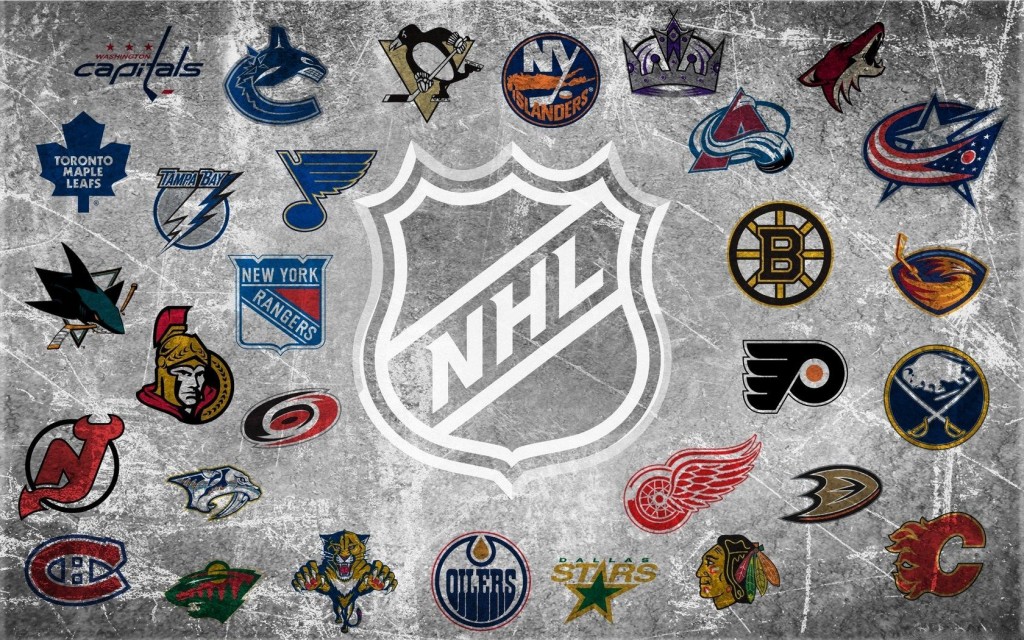 The first round of the playoffs couldn't have gone much worse in terms of predictions, but only the Blackhawks let us down on the series winner acca. Below are my score predictions for each series for the second round.
Eastern Conference
(1) Washington Capitals vs (2) Pittsburgh Penguins
The Capitals weren't convincing in the first four games against the Maple Leafs before they eventually went up a gear and got the job, but i'm still not sold on them. The Penguins on the other hand made short work of the Blue Jackets, either showing Columbus bottled it or the Penguins really are peaking at the right time. Part of me thinks the Capitals will eventually win a stanley cup with Ovechkin, but the rest of me says they're a bunch of bottle jobs and the Pens always seem to knock them out in the playoffs.
Prediction - Pens in 7
(2) Ottawa Senators vs (WC1) New York Rangers
The Senators young players were too much for the ageing Bruins in the last round, and the Rangers made their way past the Canadiens in one of the better series i've seen in recent years. If Lundqvist keeps his performance level up from round one, with the Rangers ability to score against pretty much anyone, they'll be hard to stop. To be honest before this round was even confirmed I had the Rangers/Canadiens beating the Bruins/Sens anyway, and my prediction hasn't changed.
Prediction - Rangers in 6
Western Conference
(1) Anaheim Ducks vs (2) Edmonton Oilers
I was confident on the Ducks getting past the Flames, but definitely didn't expect a sweep. The Oilers pulled off what many people thought was an upset by taking out the Sharks, and it's good to see them making noise in the playoffs again to be honest. I would love to see the Oilers keep their run going but the Ducks just seemed to have everything going their way in the last round, and I think the Oilers still need a bit more playoff experience to get any further.
Prediction - Ducks in 6
(3) St. Louis Blues vs (WC2) Nashville Predators
The Blues goalie was absolutely immense against the Wild, and pretty much won them that series. The Preds broke literally everyone's playoff bracket by knocking off the Blackhawks, and most of that was down to their goalie too in fairness. Because of the form of the two goalies heading into this series every game points to 2-0 or 2-1, so by hockey logic expect a lot of shootouts. I've got the Preds taking this one, they'll be flying after sweeping the Blackhawks.
Prediction - Preds in 6