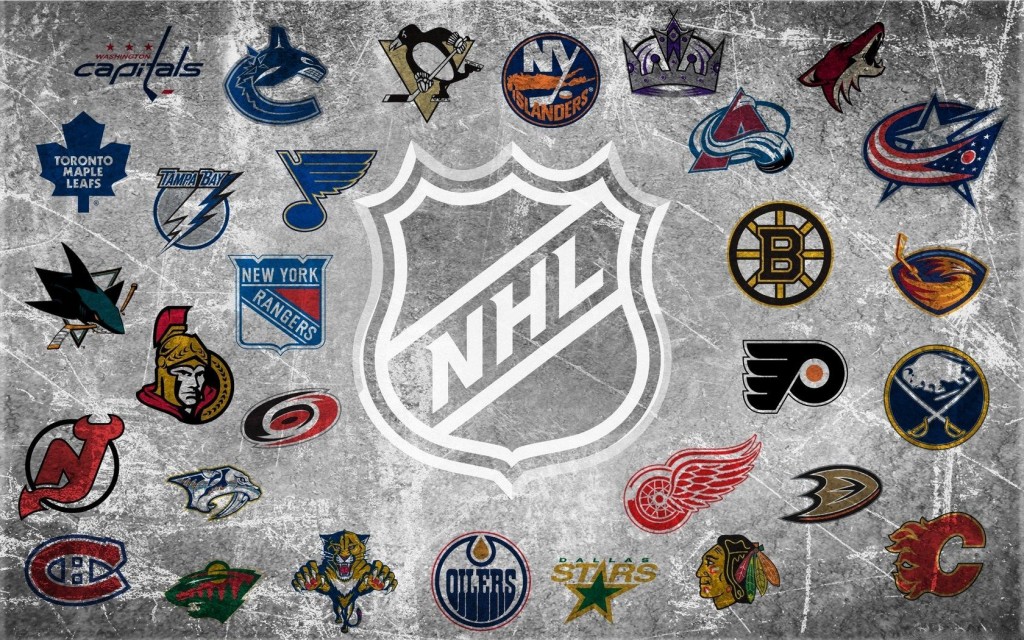 Only four teams left and there have been plenty of upsets already. Apologies for this being a game late, but below are my predictions for both conference finals games.
Western Conference Finals
(1) Anaheim Ducks vs (WC2) Nashville Predators
The Preds stole game one on the road the other night, and out of the four remaining teams they're playing the best hockey overall and it's not even close. The Ducks will have their moments, but the Preds have been so much more consistent to this point. I think the Ducks will win a game a game or two, but Nashville are on a rampage at the moment.
Prediction - Preds in 6
Eastern Conference Finals
(2) Pittsburgh Penguins vs (2) Ottawa Senators
The Sens stole an overtime win in Pittsburgh in game one, and honestly after the way they've played in the playoffs this year it's not surprising. The Pens shutout the Caps in a gruelling game 7 to get to this round, and it almost looks like they've run out of steam. They still have the firepower to carry them through a series and all the experience in the world, but there's something about the Sens this year they just keep pulling out results.
Prediction - Sens in 6