Welcome to SpankTheBookies NFL picks. This is the place to come for our NFL predictions throughout the season......
The football season is now upon us. Fantasy teams have been decided and predictions have been made.
I hope you're looking forward to this year as much as I am, it's sure to be enthralling every step of the way with highs and lows for each team sure to occur at some point.
I will be changing the staking system from last year. This time around I'll be using a 1 to 10 point system instead of just 1 to 5. Doing things this way will make sure that everyone is on the same page and will be easier to decipher how confident I am on a pick.
Another thing is that although a few player props (betting on first touchdown, amount of yards a player will gain etc) will crop up over the season I generally tend to lean to the more solid lines of match betting, handicaps and total points.
 Let's do this… (Click each game week for our NFL picks for that game week)
---
---
---
---
---
---
---
---
---
---
---
---
---
---
---
---
---
---
---
---
---
---
Carolina Panthers vs Denver Broncos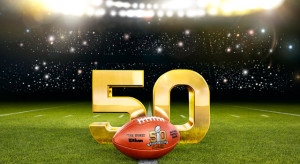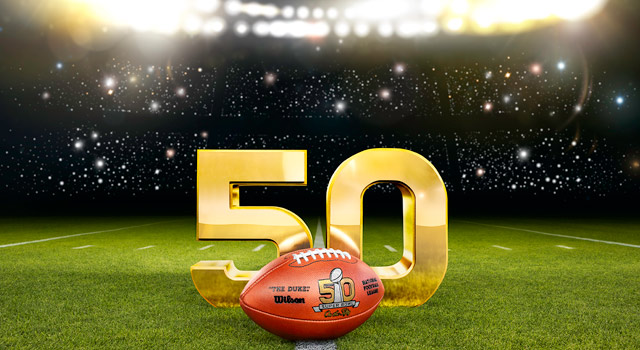 ---